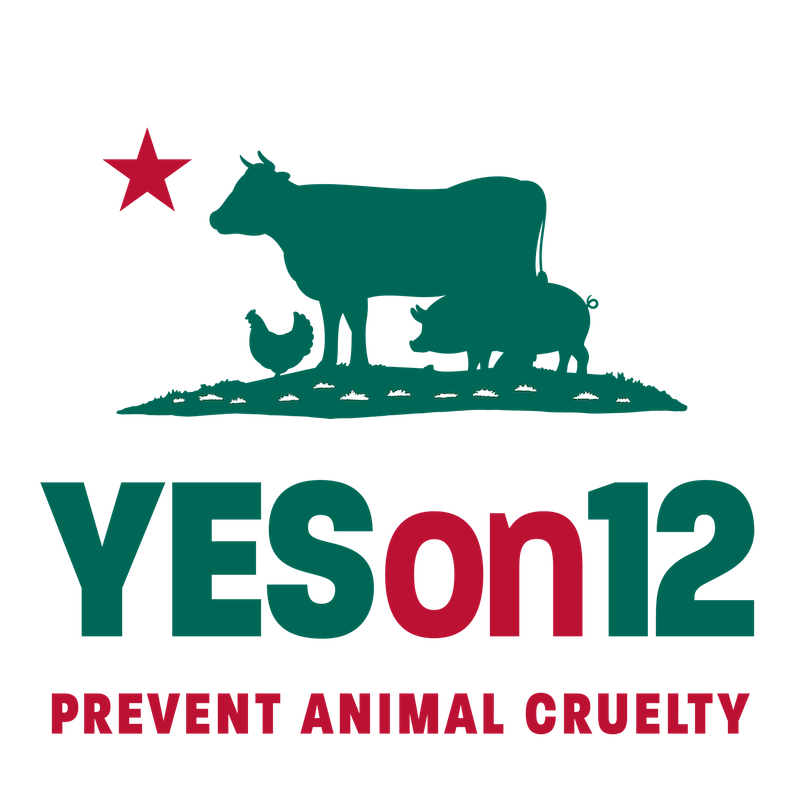 Thanks for supporting us as we build the grassroots campaign necessary to pass Proposition 12 in November!

It's just common sense that forcing animals to live in cramped cages is inhumane and unsafe. That's why we are fighting to prevent cruelty to farm animals.
Please consider an additional contribution to Prevent Cruelty California today!
Donated before using a Revv account?
Login